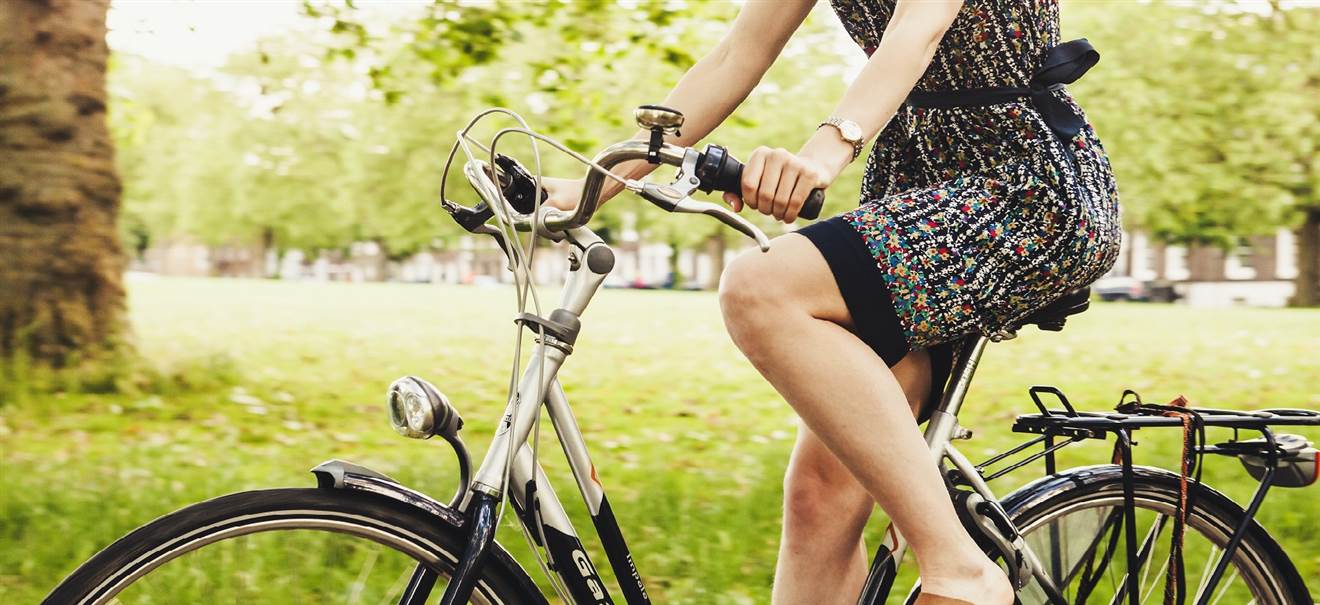 Park And Gardens Tour with English speaking guide
To product
Explore Porto's gardens and parks ridding a bike. It is said that Porto is the city of gardens, farms, green fields, flowers and camellias.
During our bike tour you will experience that these parks and gardens are more than lungs of the city and that function as elements of social and cultural centers. For the inhabitants of Porto it is an habit to go to the gardens for pleasure, fun and culture. Our local guide will tell everything about it during the bike tour.
Romantic sites and peaceful, remains protective of hot days are indispensable for understanding civic heritage of Porto. Is there anything more beautiful? Authentic? "Tripeiro"? 

What can you expect?
Bike along all the parks and gardens of Porto.
3 Hours bike tour with English speaking guide.
An expert biologist tour guide.
Fun and safe way to discover Porto.
See another great side of Porto.
Highlights:
City park
Serralves foundation
Pasteleira park
Frente Ribeirinha 
Riverfront
Atlantic coast
Departure point: 
Queijo Castle
Departure days and times: 
Daily at 9:30am.

Duration: 
3 Hours.
Further information:
Child seats: Yes, up to 22 kg, free of charge. Book in advance. 
Children's bikes: Yes, from about 6 years. 
Tandems: Yes, you will pay for 2 persons.
Electric bikes: No
Note:
The minimum amount of participants for this tour is 2!