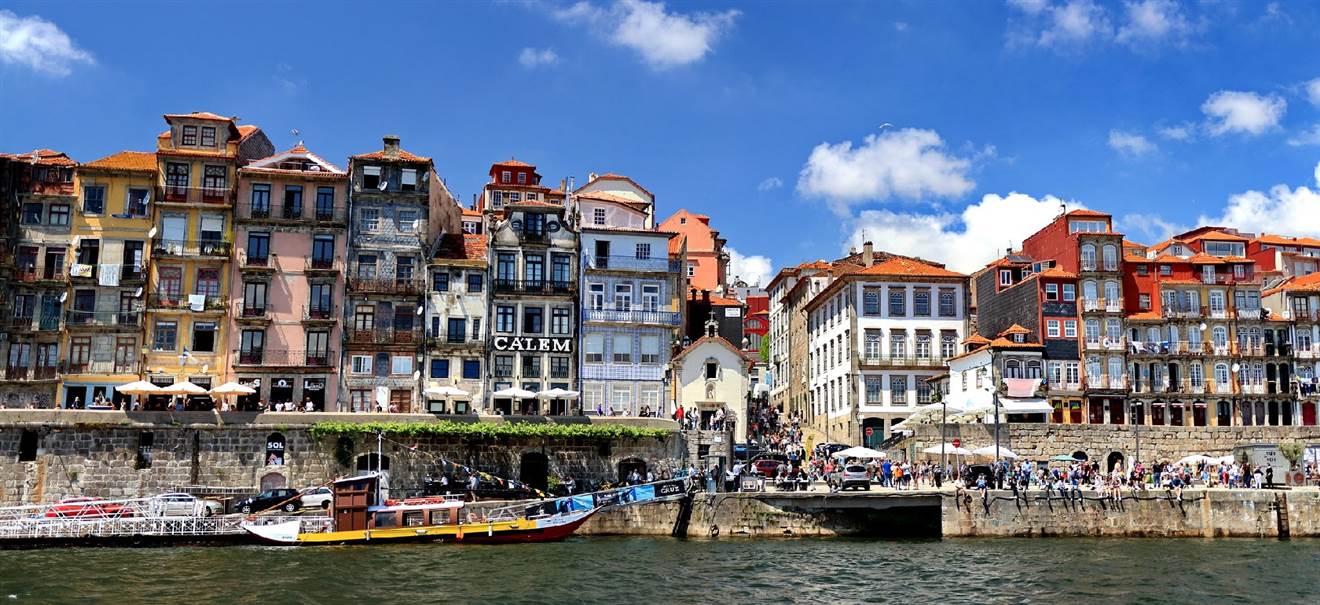 Legends & Mysteries Walking Tour
To product
The citY of Porto has historical records that contain many secrets, legends and myths. 
During this walking tour you will dive into some curious myths, tales and legends taht gave rise to the city heroes and villains. You will become familliar with some of the most intriguing characters. Discover the adventures of Zé of the Roof, the Portuguese Robin Hood, or the history Henriquesta. 
What to expect? 
The English speaking guide takes you along Batalha Square, a historical public square located in the city center, Cordoaria Gardens, elegant and romantic, and the districts of Miragaia and Ribeira. Our Legends & Mysteries walking tour is a perfect way to start your city trip or to combine with our bike tour. 
Departure dates and times: 
Daily at 14:30 pm. 
Duration: 
3 Hours Departure point: Aliados Avenue(in front of City Hall)  
For this tour: 
1 person is on request, the minimum is 2 persons!!